Theatre and Dance NI are delighted to support three of our members to attend Archa Divadlo's International Summer School in Prague, Czech Republic from 22nd August to 4th September 2022.
Theatre and Dance NI have supported NI artists to attend the Summer School since 2019. We are delighted to be able to offer these bursaries once again to enable three NI based practitioners to pursue further training, development and performance opportunities as well as create connections, network and build relationships with international colleagues and companies.
The Archa Theatre's summer school promotes individual and collective discoveries in theatrical creation, and helps participants find their own voice in their creative processes. The summer school is a platform for reflection on and communication of experience, knowledge and ideas in the field of documentary and social-specific theatre.
We want to congratulate the successful applicants and look forward to hearing how they get on in Prague – a cultural hub for the arts.
These bursaries have been principally supported by the Arts Council of Northern Ireland.
The recipients are-
SOPHIA VELEZ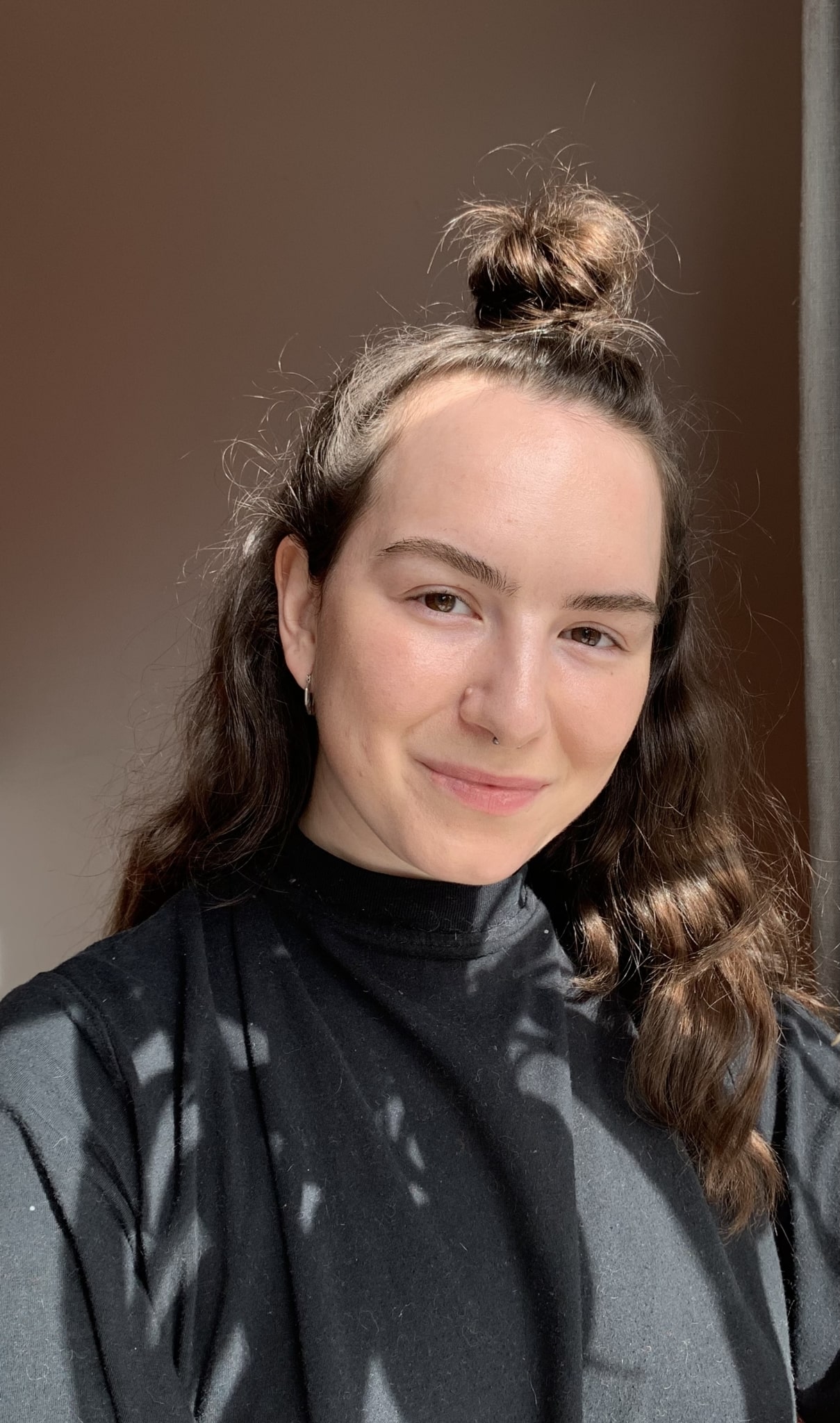 Sofia Velez is a non-binary, queer theatre maker and facilitator based between Northern Ireland and Bristol. They currently explore movement based practices, incorporating the idea of what they call a 'radical existence' into performance. Sofia also works with a dance-theatre company exploring 'the eerie' in performance as well as delving into Butoh training. For them, their continual development  of a physical and emotional vocabulary is important for enabling others' own self understanding and expression.
 PATRICIA DOWNEY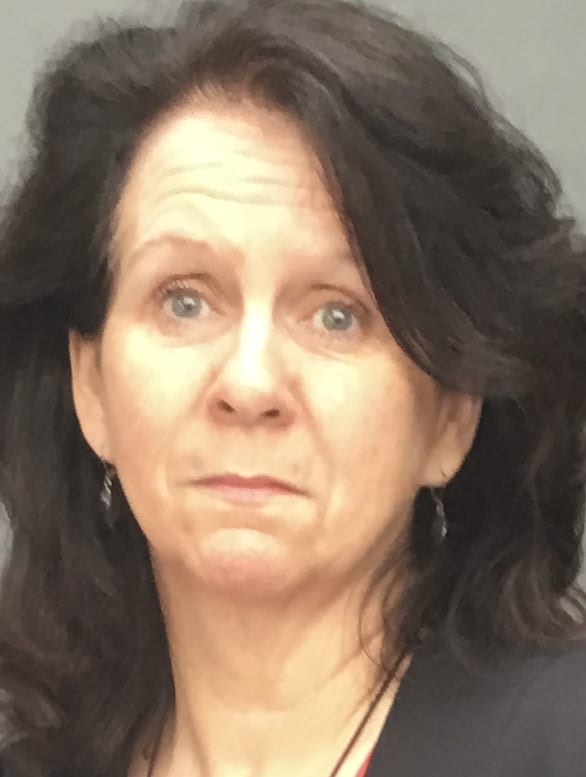 Patricia Downey is based in Belfast, Northern Ireland. She has been a writer, director and workshop facilitator for more than 20 years; and is the co-founder and Artistic Director of Spanner in the Works Theatre Company, a female-led theatre company known for its distinctive and challenging work, which draws inspiration from the communities it engages with and interrogates contemporary issues in accessible and provocative ways.
AMANDA DOHERTY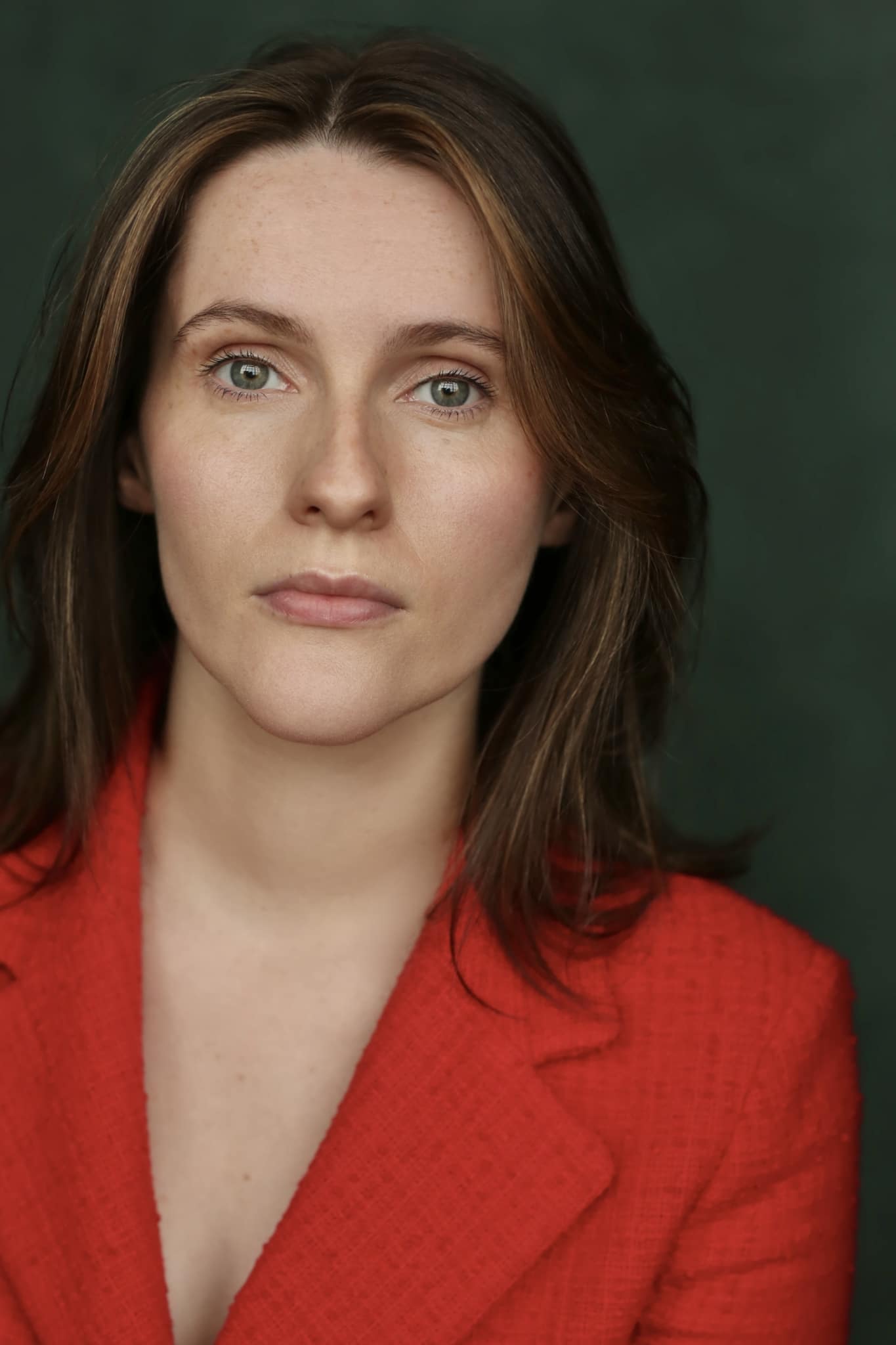 Amanda Doherty is an award-winning actor and theatre maker who makes politically engaged work. Areas of focus include working class experiences, women's rights, and resilience. Trained at Mountview Academy of Theatre Arts, her original work has toured across Europe and the USA including the Stockholm, Gothenburg, and Reykjavík Fringe Festivals. Her award winning show 'Inheritance' has also played at Theatre Row, 42nd Street, NYC. She was selected for the Biennial of Emerging Artists, Bucharest, to premiere her work Eist moran // Can beagan (Hear Much//Say Little), most recently performed at Catalyst Arts Gallery, Belfast. Acting credits include: The Fall (BBC), Seanchaí (BBC NI), Scúp (BBC NI) for television; Bird About Town, Faust, Girl in the Machine for theatre and forthcoming feature film Pulcinella.
Amanda is a current PhD candidate at Queens University, Belfast, where she also achieved her MA in Film with Distinction.
On being selected, Bursary recipient Amanda Doherty said,
"I'm so grateful to Theatre and Dance NI for providing this funding opportunity. I've heard so many great things about Archa Theatre from my peers who have attended in the past and am so looking forward to meeting new, like-minded theatre makers from across Europe. The schedule of speakers and performance artists is so exciting and I can't wait to challenge my thinking, learn new approaches to theatre making, and share what I bring to the table in return."
If you would like opportunities to attend huge international events, gain some support in the theatre & dance Sector fund professional development course like this, sign up to be a member here.