Please see below list of potential financial streams for freelancers/individuals. Please note this is a working document, some funds may or may not be available at the time of viewing, but deadlines will be updated and available through the direct links.
If you know of a fund to help individuals that is not included – please get in touch with communications@theatreanddanceni.org so we can add to the list.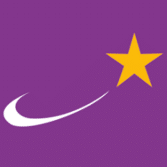 Who: All theatre workers
What: Acting for Others provides financial and emotional support to all theatre workers in times of need through the 14 member charities.
Criteria: Varies amongst the variety of their 14 member charitites.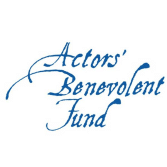 Who: Actors and Stage Managers
What: Financial support
Criteria: Must have contracted Covid-19, or be self-isolating because they are unwell with coronavirus symptoms, and have applied for Universal Credit or Employment Support Allowance (or, are already in receipt of any means-tested benefits).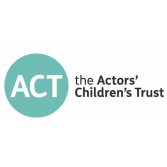 Who: Actors who are parents
What: Money and advice to actor-parents and their children
Criteria: Must have had paid, professional acting work for more than half of their working life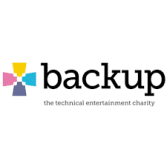 Who: Technical professionals working in live events, theatre, film and TV industries
What: Provides funds for people who are seriously ill or suffering from an accident and therefore unable to earn.
Separate hardship fund also available for those affected by Covid. https://www.backuptech.uk/apply/hardship-form
Criteria:  UK resident – must have worked in the industry for 5 years or be a direct dependent of someone that has – don't have to be currently active in the industry so long as you haven't been out of the industry for longer than you worked in it.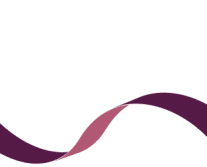 Who: Professional dancers, Dance Teachers, Choreographers and Choreologists
What: Financial support in time of need.
Criteria: Must have 3 years of professional dance performance, teaching or choreography in the UK – be a practising, former or retired dance professional; or in certain circumstances, be a dependent of a dance professional – be in receipt of all the state benefits you are entitled to at the time of applying – have individual savings of less than £6,000 if of working age, or £16,000 if retired – have no other significant means of support e.g. from a partner or from capital assets.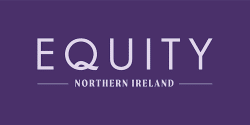 Who: Any professional eligible to join Equity
What: Financial grants for urgent one-off expenses (typical claims range from £60 – £350)
Criteria: Must be a Full Equity Member (which includes graduates, long service, life and child members)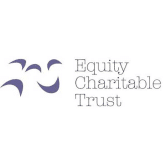 Who: All freelance professional performers and those who work in the theatre profession on a freelance basis
What: Financial assistance
Criteria: Emergency funds are available to all freelance professional performers and those who work in the theatre profession on a freelance basis. This includes: actors, choreographers, dancers, theatre directors, models, singers, stage management, stand ups, storytellers, stunt performers and co-ordinators, theatre designers, theatre fight directors, TV and radio presenters, variety, circus, cabaret and light entertainment artists, voice artists, walk-on and supporting artists.  (excludes musicians, drama students or amateur performers)

Who:  Self-Employed or Unemployed Professional Working Musicians (performers, composers/creators or directly involved in the production of music).
What: Provides financial support for musicians struggling on Universal Credit or on other support – from a £2.55 million charitable fund.
Criteria:  UK Resident

Who: Aims to support the many varied careers within theatre.
What: Financial support for an idea or project that will have a significant impact on their professional development and subsequent career.
Criteria: You must have a minimum of 2 years' experience working professionally within the theatre industry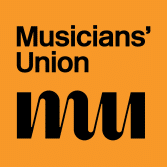 Who: Musicians Union Members
What: An Emergency Hardship Fund of £1m in reaction to the COVID-19 pandemic
Criteria: Must be a UK resident – Must be currently paying the full MU membership subscription rate – suffering genuine hardship from loss of work due to the Coronavirus pandemic – must not have already successfully received a payment from the MU Coronavirus Hardship Fund
PAUL HAMLYN FOUNDATION – Ideas and Pioneers Fund

Who: All Theatre Freelancers and organisations
What: grants of up to £15,000 to support people with a vision of a better society to explore their ideas for change.
Criteria:
If you've got an innovative idea or new approach.
The focus is on supporting the earliest stages of idea development – even if your plan is risky or experimental. We're looking for potential, not the finished product.
Whether you're applying as an individual, charity, social enterprise or limited company.
Open to anyone – from individuals, groups of up to three people and organisations with up to five employees.
If you haven't applied for funding before.
Particularly welcome first time applicants.
If you're young.
Most of the people they aim to support to be between 18-30 years old.
Whatever your background .
Everyone from activists to researchers, as long as you're focused on exploring an idea for change