Switchboard is an online booking platform for artists to access; stage hire, rehearsal room hire and equipment hire all in one place. We conducted a survey in 2020 that asked our NI artists what they thought the arts industry here needed.  60% stated that they did not feel they were able to create and produce content sustainably. Additionally 87% felt that there are not enough resources in arts to support emerging and established artists. Our participants took to the comment section to voice their opinion and it wasn't long before a common concern began to emerge…money. Or rather lack thereof, many stated that the financial hurdles it takes to stay in the arts and live somewhat comfortably is often unattainable. Furthermore, the costs of renting the services listed above is too high and when examining the average income for self employed artists to be around £7,000 per year we can see why.
After the survey went live, we spoke to around 400 self employed solo artists via Zoom calls and Microsoft teams where all the same concerns were echoed. Many self-employed artists felt that they could not be open and honest about their feelings and experiences  because it may impact their work and wished to remain anonymous. Harrowing testimonials were heard of discrimination and marginalisation and these individuals felt that they were bound to silence or they would never work again.
There are over 39,000  artists employed within the arts in Northern Ireland according to public figures from the Economic and Labour Market Statistics Branch in 2019. Many of whom when COVID19 devastated our community were unable to put food on the table, availing of 'bread and butter funds.' This was a type of poverty that many of us were able to avoid.  We believe that the arts is facing its biggest threat and it's not COVID… It is that the arts industry has become accessible to those only from a particular socio-economic status.
We do not believe that the arts belongs to any one person, it belongs to everyone and therefore should be held accountable for ensuring that it is.
For more information on Switchboard and to make contact with the company go to their Instagram Page here.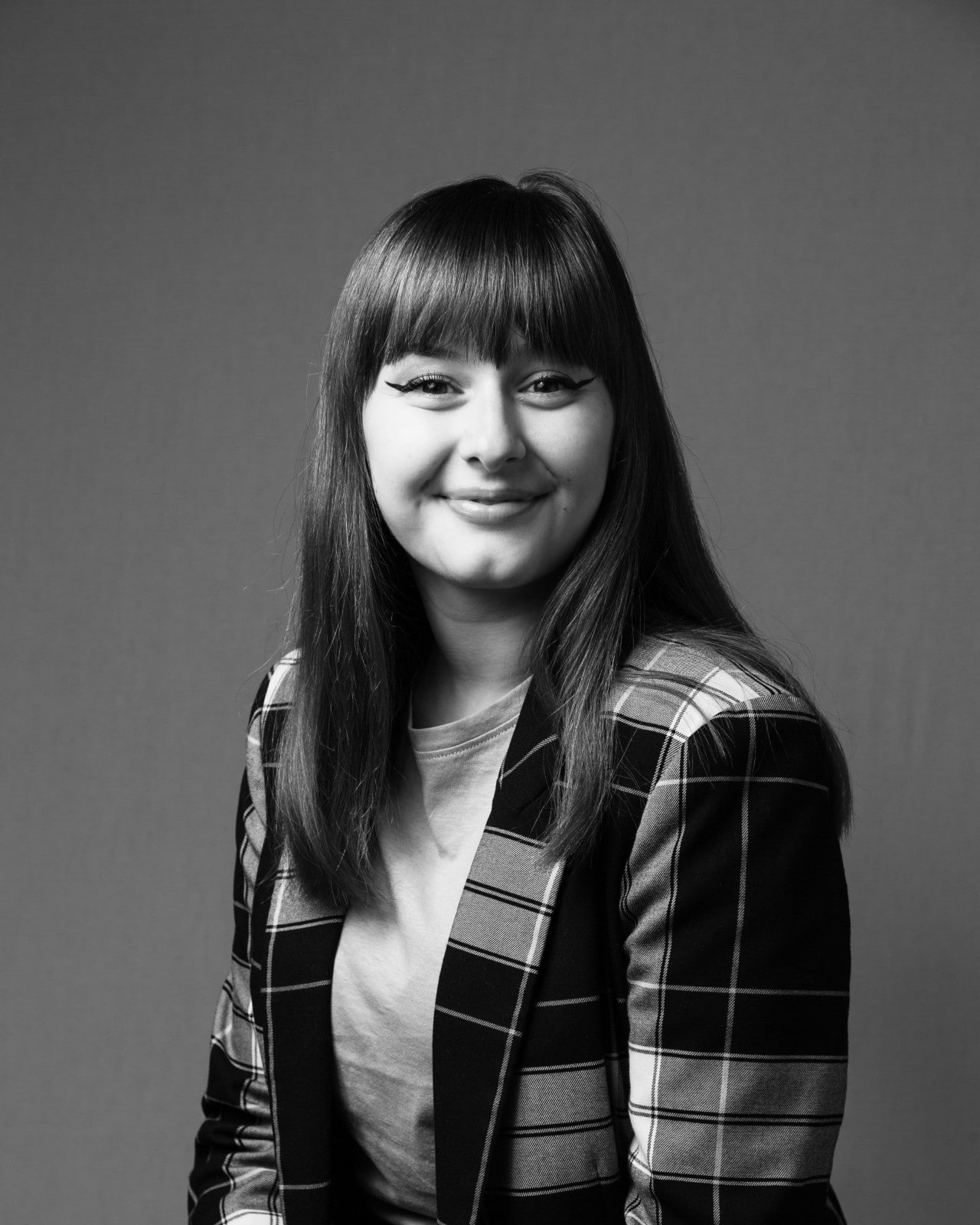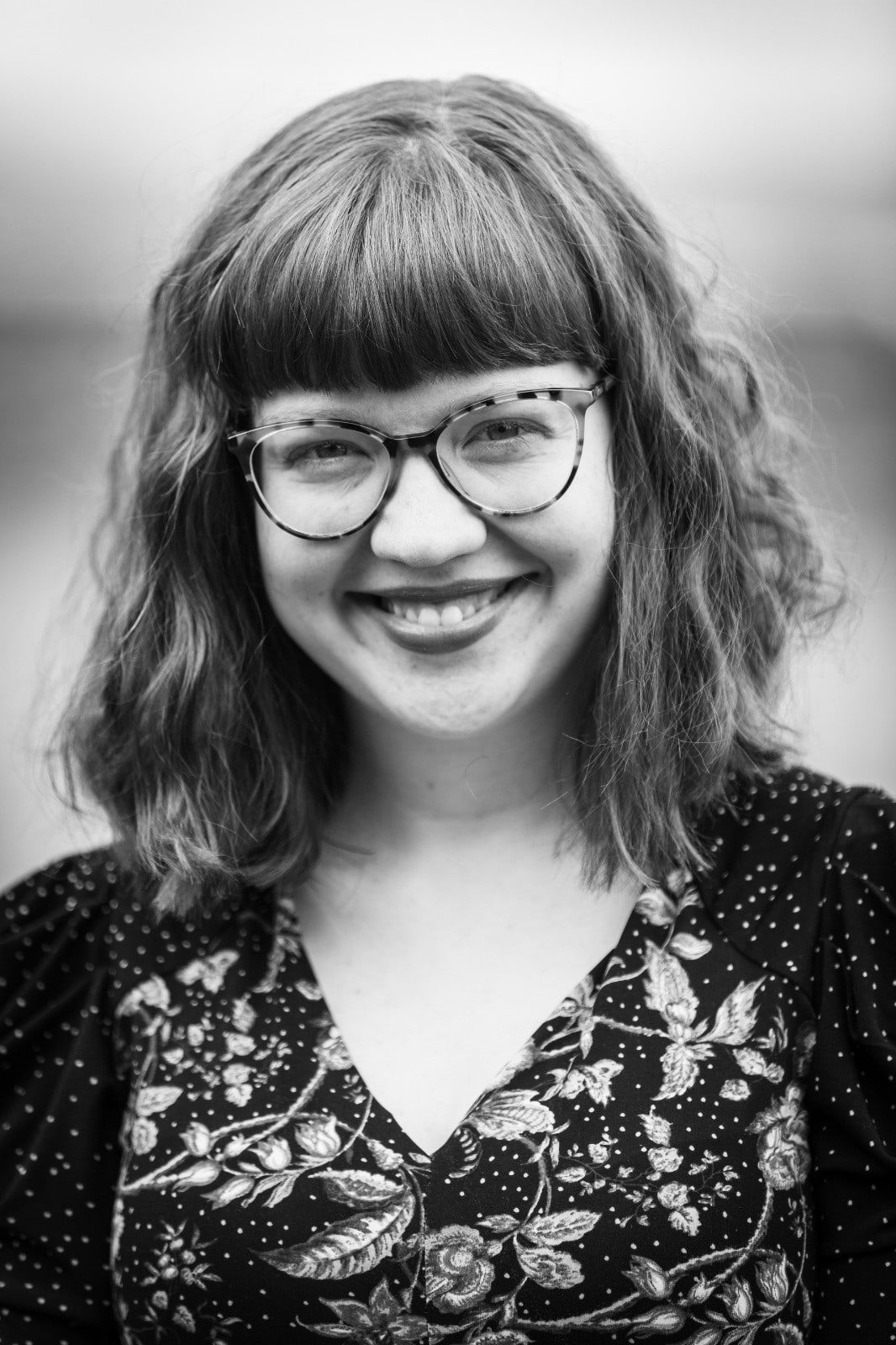 Rebecca Cooney And Megan Keenan, company directors.